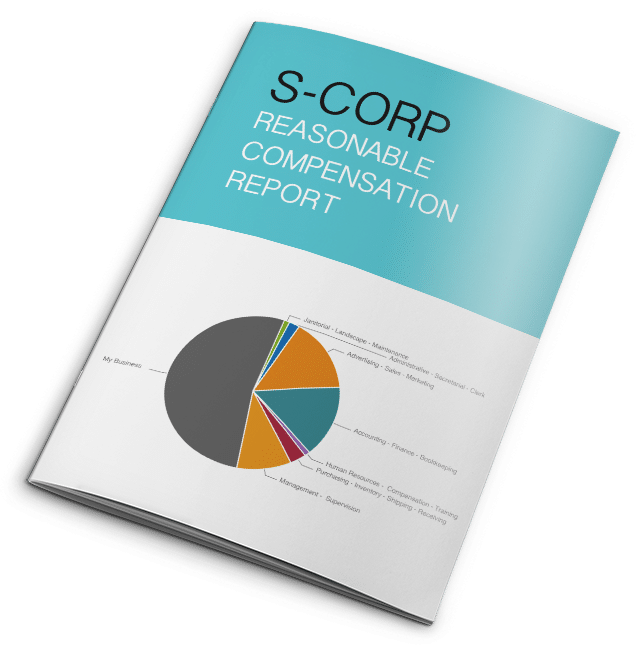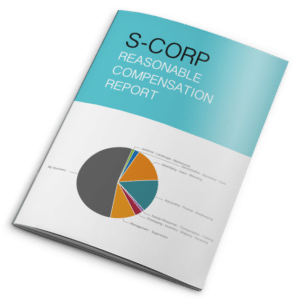 The S-Corp Reasonable Compensation Report provides a defensible position to an IRS challenge, and is an excellent planning and valuation tool. Upon purchase you will receive a link to complete a survey for your business. The report will be tailored to the answers you provide in the survey.
Stop guessing! Don't get caught using the wrong salary information.
VIEW SAMPLE
BUY NOW – $175
Topics Covered In The Report
The S-Corp Reasonable Compensation Report synthesizes a proprietary blend of IRS criteria, Court Rulings, geographic data and a database of wages to accurately assess Reasonable Compensation for S-Corp and Small Business Owners.
Your Time
Your Salary
Business Summary
Methodology
Considerations
Calculation Breakdown
Purchase the S-Corp Reasonable Compensation Report
*Report Immediately Available in PDF