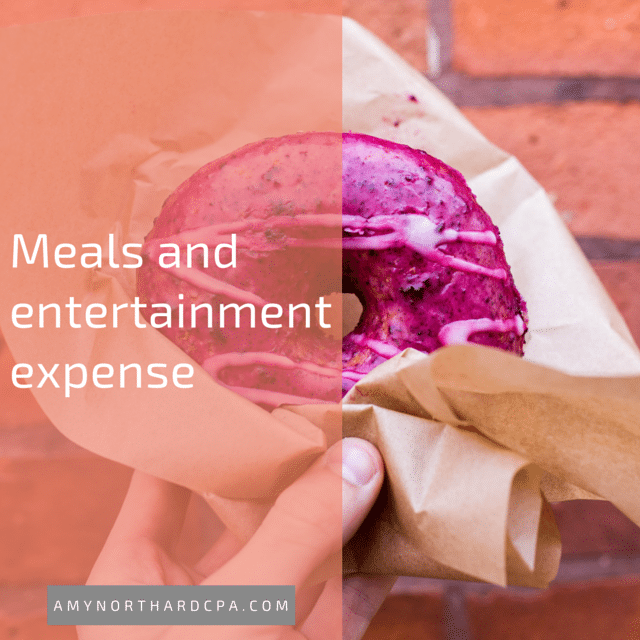 Let's meet for coffee and talk about your taxes!
Could I deduct the latte and scone I got? Absolutely, as long as our meeting passes one of these tests from the IRS.
Test 1: Directly-Related Test
-The main purpose of combining the business and entertainment was for conducting business [AND] -You did engage in business during the entertainment (not just hanging out!) [AND] -You have more than a general expectation of a benefit or income to arise for your business from this entertainment/meal.
Test 2: Associated Test
-The meal/entertainment is associated with a clear business purpose [AND] -The meal/entertainment is directly before or after a substantial business discussion
Generally, you are allowed to deduct 50% of your meal and entertainment expenses. There are always exceptions though. One example is if you're reimbursed for your meals/entertainment, you can't deduct these expenses at all. The business who reimbursed you is taking on the expense, so they get to deduct them.
I suggest you keep a log similar to the standard mileage deduction log. Keep it in your purse or car and jot down a few things:
-Who you met with
-Where you ate or entertained
-The date
-The cost (and keep the receipt!)
-Short description of the business purpose of the meeting
It's always better to have more information in the case of an IRS audit, than not enough!
Resource: IRS Publication 463