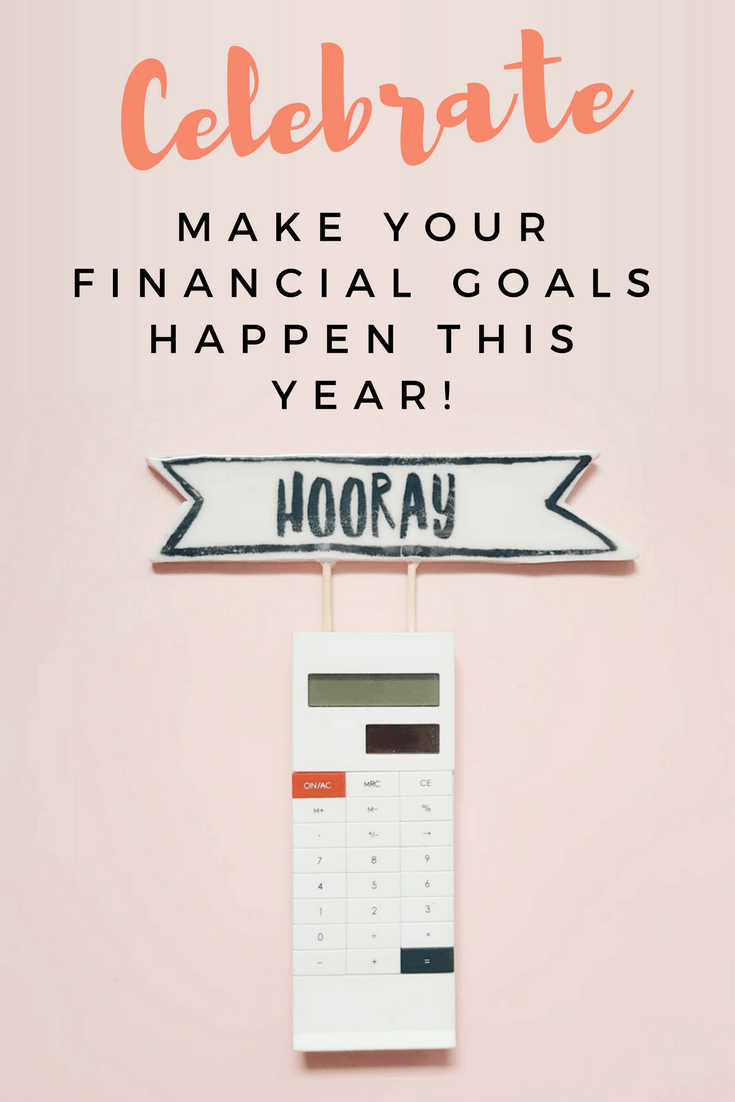 I've already heard from so many small business owners that finally taking control of their business finances is one of their New Year's resolutions. They recognize that this stuff has been a huge source of stress in their life and they know it doesn't have to be that way.
Just like trying to lose weight or reaching a fitness goal, having accountability and guidance can make a huge difference in the results.
Accountability
So, you probably know where I'm going with this. If you haven't been able to make yourself keep up with bookkeeping on a monthly or quarterly basis, it may be time to reach out for help. Start by finding an accountability buddy.
For me, it's my husband. He's interested in how my business is doing, so I like to have my books up to date when he checks in. For you, it may be another business friend who you report into once you've finished your monthly bookkeeping.
Money Date
In addition to finding an accountability partner, schedule a money date with yourself each month. It could be the first Monday of the month where you knock out your bookkeeping and review your business's income and expenses. Check in with your financial goals to see if you're on track to meet them.
If you're looking for a little kickstart to get your finances in order, I'd love for you to join me in a 4 day challenge that starts Monday, January 9th. We'll end the week with a video workshop packed with things you can do now to start the year off on the right foot.
Challenge workbooks will be sent out prior to the start (and they are so pretty!).
Sign up for the challenge HERE!