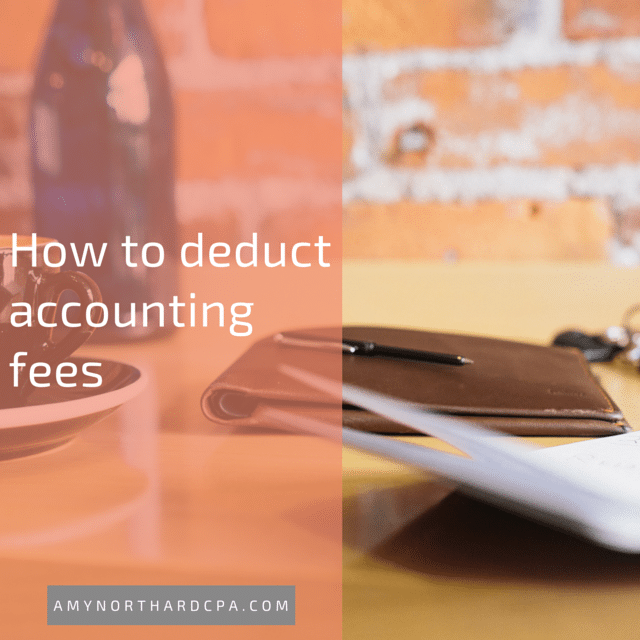 One thing that may not be completely obvious as a tax deduction is your accountant's tax prep fees that you probably pay early in the year. If you file a Schedule C for your sole-proprietorship or single-member LLC, your tax prep bill was probably for a single amount. This makes it a little confusing when you want to deduct those fees on your personal return (in the itemized deductions section) as well as the business return.
Your accountant will most likely figure this out for you, but it's nice to be on the look out for the deduction when you're reviewing the return.  If you have accounting expenses throughout the year (consulting help, bookkeeping, etc) those fees are 100% deducted on your business form (Schedule C).
If you deduct 100% of your tax prep fees on your itemized deduction form, you may not get any benefit since it's in the miscellaneous deduction section. All amounts in this section must total an amount greater than 2% of your adjusted gross income in order for them to be deducted. By splitting the tax prep fees and having part of them on the Schedule C form, you get a direct reduction of your taxable income! Woo!