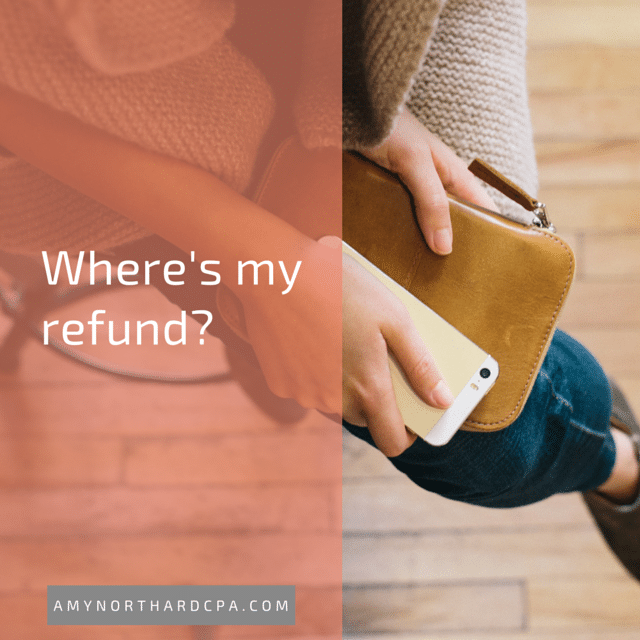 You (and/or your accountant) has put blood, sweat, and mostly tears into getting those darn taxes finished, and by some miracle, you get money back!! If this is you, you may be wondering when that money is going to hit your bank account.
Our friends at the IRS have created this handy dandy tool where we can check on it (instead of bugging them).
Just go to IRS.GOV and look for this:
You'll need to know your social security number, filing status (single, married…), and the amount of the refund on your tax return.
Also, most states have their own version of this. Just search "your state refund" and it should come right up if your state has a refund tracker available.